Comfortable tooth extractions
We will always do our very best to repair and protect your teeth but, if this is not possible, it may be necessary to remove a tooth. Reasons for extraction include:
Extensive decay
Damage
Gum disease
Prior to having braces fitted
Before having dentures fitted
Impacted wisdom teeth
If you do need a tooth to be taken out, please don't worry, we will ensure the procedure is as comfortable as possible.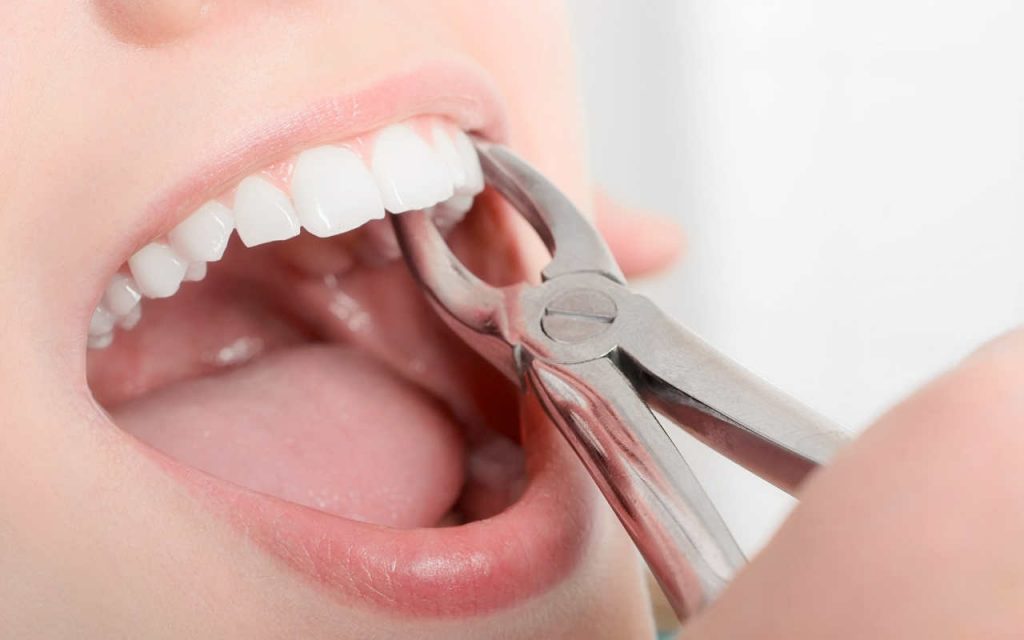 If you're having tooth problems and whether you're a patient with us or not, you can book an appointment now.