If cracked, crooked or discoloured teeth are blighting your smile, we can offer a smart selection of top treatments to improve how you look and feel. From lightening up to straightening out, there are all sorts of ways we can help.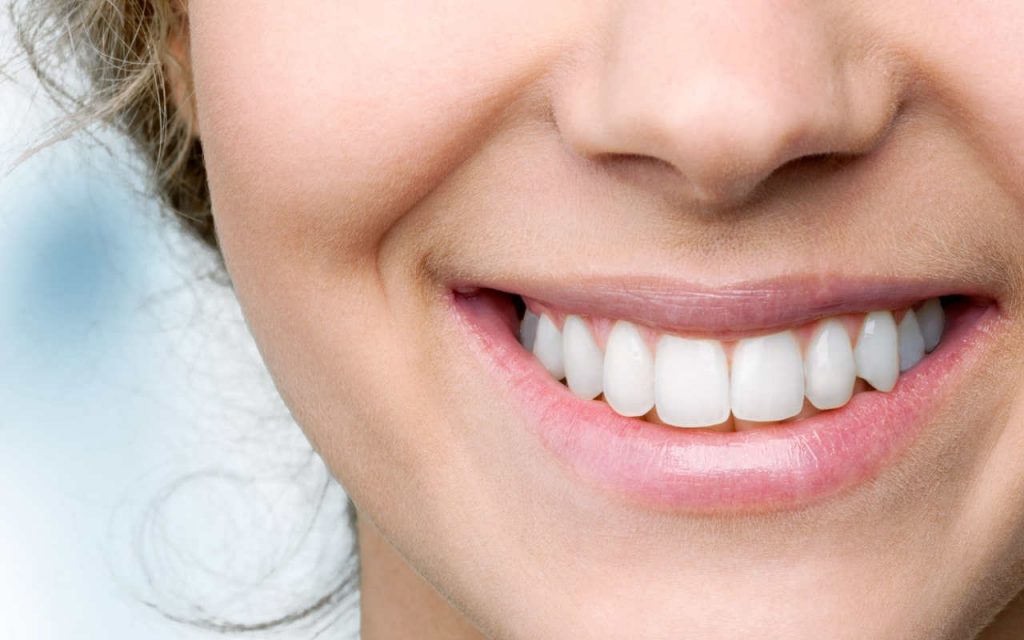 Brighten up by day, or night, with our customised trays and highly effective gels for safe, effective teeth whitening.
Disorderly front teeth can be a thing of the past with Six Month Smiles, a fast acting, discreet orthodontic solution designed just for you.
We can restore balance to your smile with our ultra-thin veneers to neatly cover unsightly teeth and restore a natural look, or our great looking crowns will provide full coverage.
Whether you need a simple tweak to your teeth or a mix of treatments for a complete makeover, we can help you achieve your perfect smile. Call us on 01344 771615 to book a consultation.
If you're having tooth problems and whether you're a patient with us or not, you can book an appointment now.