Local Invisalign Provider
We offer the Invisalign® system – the world's most advanced clear aligner system and an alternative to fixed braces.
As an adult, no matter what age you are, straightening your teeth can be life changing. Straighter teeth are easier to clean than crooked ones and gums fit more tightly around straight teeth. And of course, there's the confidence boost that comes with straight teeth and a beautiful smile.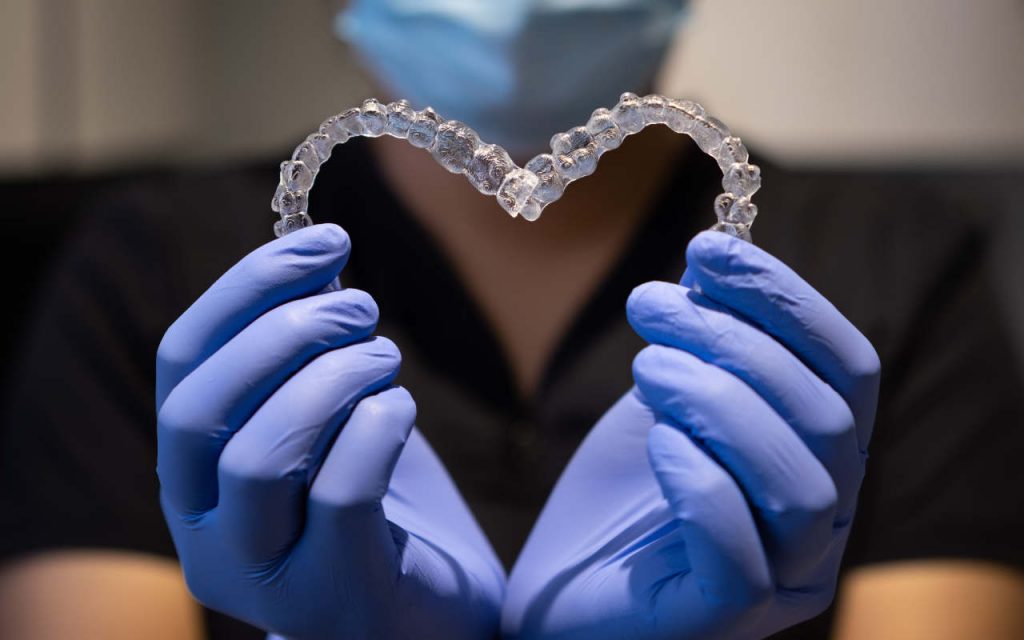 Unlike traditional fixed braces, Invisalign clear aligners are removable and nearly invisible.
Treatment for Invisalign starts from about £2500 and we offer a range of payment plans to make the process manageable for you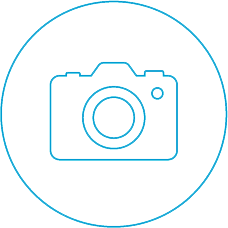 We will take you through the Case Assessment, which is a simple set of photos to determine whether you are suitable for Invisalign treatment.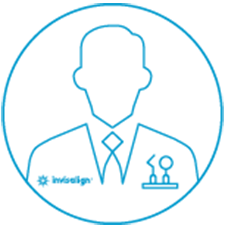 If treatment is right for you, we'll take photos, X-rays and digital scans, or a dental impression, of your teeth. Then we'll create you a digital treatment plan, using our state of the art technology, showing you what your results could look like via a 3D video.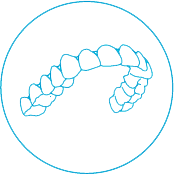 We'll give you a series of aligners to wear every day and change at home – on average every 1-2 weeks (as directed by your Dentist). You can comfortably wear your aligners for 22 hours a day (the recommended daily wear). And because they're removable, it's easy to maintain your normal oral hygiene routine and enjoy your usual diet.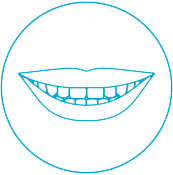 We'll invite you back to the practice around every 4-6 weeks to monitor progress and hand over your new aligners. At the end of your treatment, you will need to wear your retainers to maintain your new smile.
If you're having tooth problems and whether you're a patient with us or not, you can book an appointment now.