As we always say, "prevention is better than cure".
One of the leading causes of tooth loss is periodontitis (gum disease) and seeing a hygienist regularly to have your teeth cleaned helps prevent this. We have two lovely hygienists who can help you reach and maintain your optimum oral health. They are both known for their gentle touch and work together with our patients and our dentists to ensure excellent all round care. Our hygienists can help you with problems relating to bad breath, staining and bleeding gums. We also welcome and accept self-referral to the hygienist.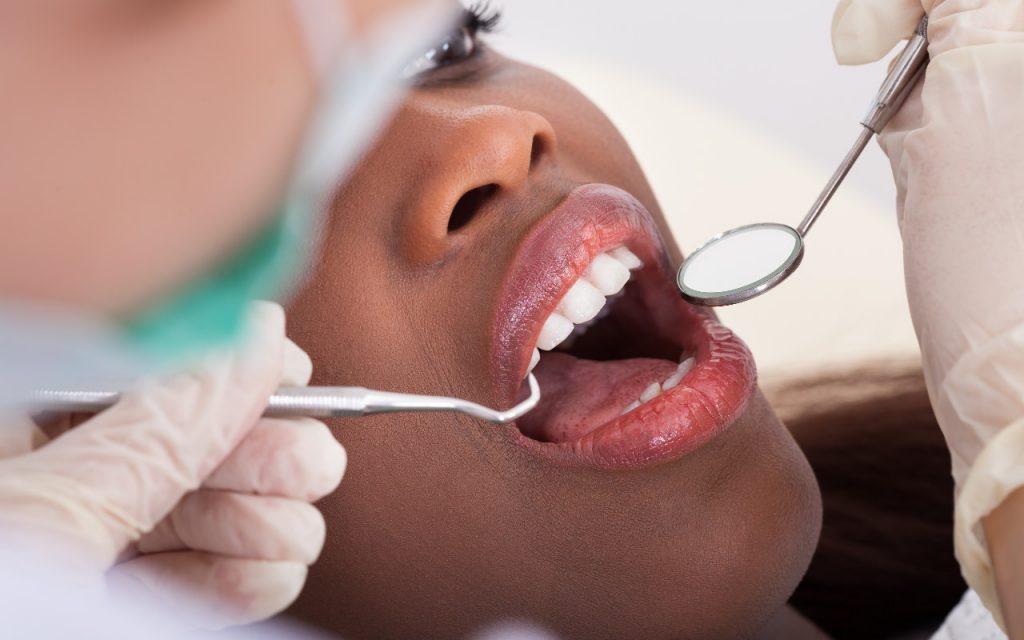 If you're having tooth problems and whether you're a patient with us or not, you can book an appointment now.